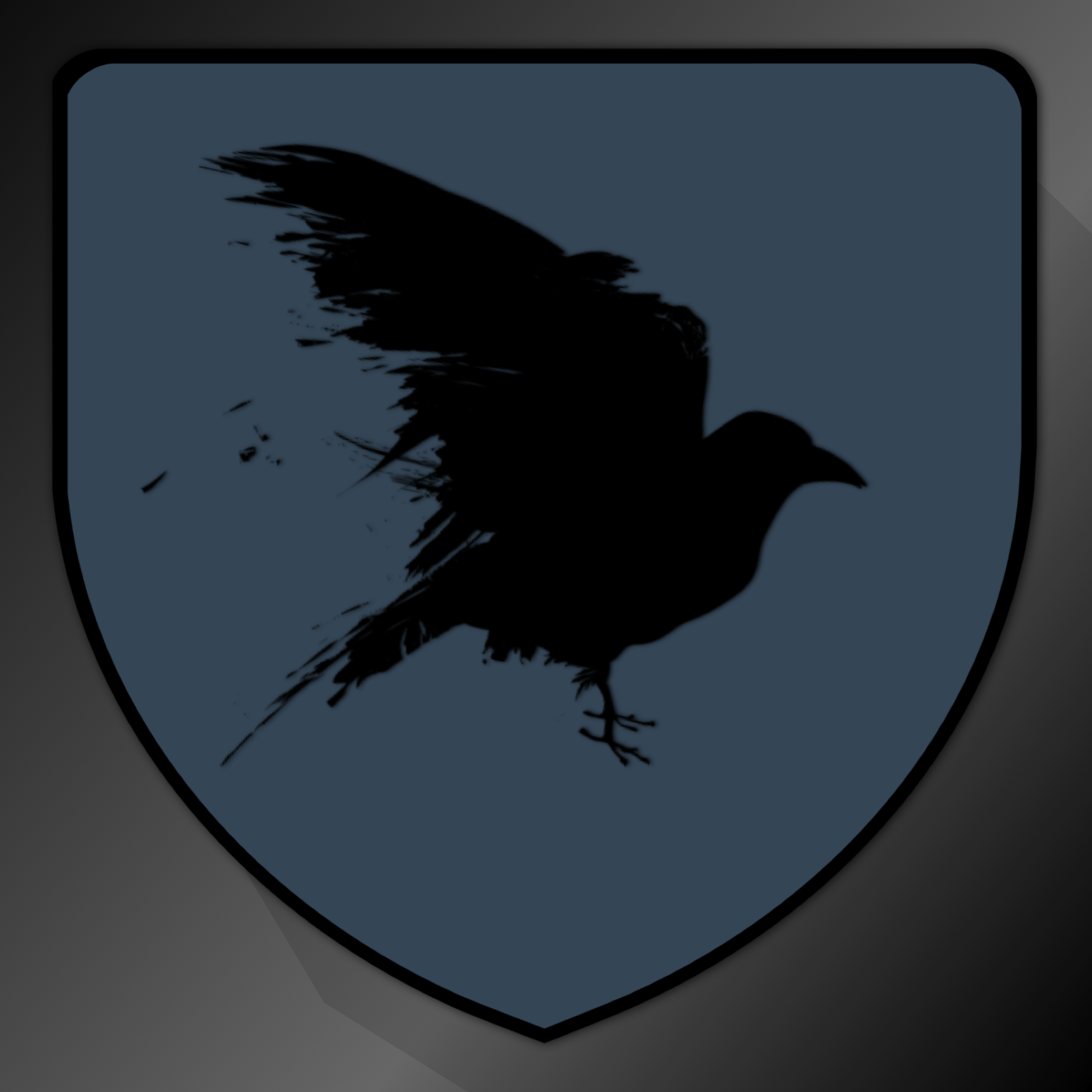 Ravens Nest!!! Listen in as we discuss George R. R. Martin's A Game of Thrones. The reread will continue! Make sure to read A CLASH OF KINGS (Prologue) and share your thoughts on Facebook: Join the discussion:https://www.facebook.com/BendtheKneePodcast/
***BTK UPDATES*** New website: bendthekneepodcast.com
New production company: https://www.youtube.com/c/NotaJokeProductions - NEW video coming next week! Make sure to subscribe to the channel. New Wheel of Time podcasting coming in #2020 (Stay Tuned). New Patreon rewards! At the $1 tier you can listen LIVE to the PREGAME SHOW (Inn at the Crossroads). At that same reward tier ($1), you can listen to the podcast LIVE! Thank you for all the support during this first season of BTK! We hope to make next season BIGGER and BETTER! 
If you'd like to support the show, gain access to additional WESTEROS content, or LISTEN LIVE then hit us up at Patreon: https://www.patreon.com/bendtheknee
Patreon exclusive podcast series include:
A Show Watchers Guide to the Books - Ser Matt and Ser Ezra discuss differences between the book and show! 
The Black Council - A discussion about various historical events in Westeros!
Green Dreams - Theories and speculation! Who is the Knight of the Laughing Tree? Azor Ahai? Quaithe? 
Musings with Ser Ezra and Ser Matt - Each month Ser Ezra and Ser Matt share their currents thoughts on ASOIAF 
EMAIL: BTKcast@gmail.com VOICEMAIL: (614) 547-2350
Bend the Knee is now on Ko-Fi!!! So you can support the show without a monthly subscription https://ko-fi.com/bendtheknee
Outro Music by Malukah Youtube: malufenix
Be sure to check out our new project Hyperspace Hangout: a podcast by Star Wars fans, for Star Wars fans!!! https://hyperspacehangout.podbean.com